Looking for an underground, electric dog fence system? Pet Stop® of Northern IL has been installing, servicing systems and training dogs to roam their yards for 30 years. A well thought out, the designed system will just as importantly bring you piece of mind. As a result, you simply don't need to worry about your dogs' safety.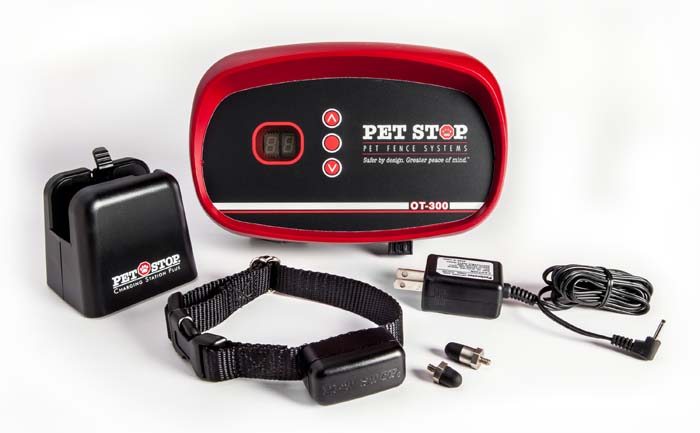 Lost your owner's manual? Click the product image below to download a new digital copy!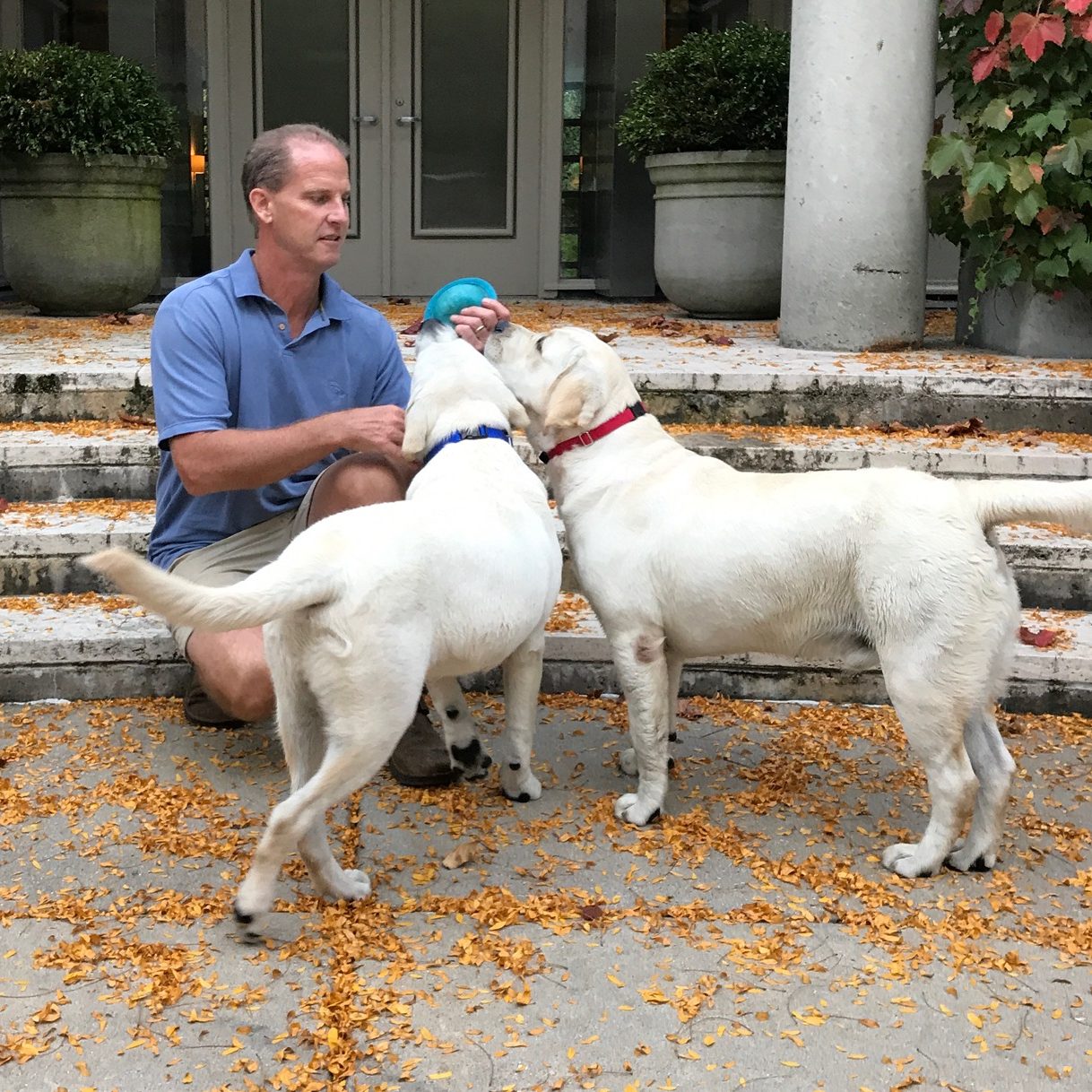 Dave Kerf has been in the pet fence industry for almost 25 years. He started with 13 years of experience with the Invisible Fence® brand. When John Purtell, original founder of Invisible Fence®, joined the Pet Stop® team, Dave made his move from an Invisible Fence® experienced staff member. He became the owner-operator of Pet Stop® of Northern Illinois.
Pet Stop® of Northern Illinois not only wants to keep your pets safely and effectively contained, but also to make your pets happy and stress-free! That's why we use Pet Stop®'s unique training method, Gentlesteps™ – a modern, fair, respectful approach to introducing your dog to their new electronic fence boundaries.
Are you considering a new dog fence? Want Fido to stay home while enjoying more freedom in your yard? Pet Stop® of North Illinois installs Pet Stop® brand dog fences and provides Invisible Fence® service and repairs. Call us at 847-529-7867 or email dtkerf@att.net for a fast free price quote and ask Dave…
Happiness and health of your pet is the most important factor for Pet Stop® of Northern Illinois. Before starting the training, we take into consideration the behaviour and peculiarities of your pet. Consequently, we offer the best possible training with a minimum stress.
Our Products are Invisible Fence® Compatible
All Pet Stop® products are designed to be easy to use and versatile, allowing us to customize your pet fence to whatever best suits your pet's individual personality and environment. Whereas other electric pet fence systems sometimes have difficulty "playing nice" with other systems (either blasting every neighbour system or failing to work with some), Pet Stop® of Northern IL can set your system to work properly without negating any fencing systems your neighbours might be using! Our pet fencing products can mimic the frequencies used by competitor systems (including am/fm and dm), allowing us to find the right choice for any combination of neighbour systems.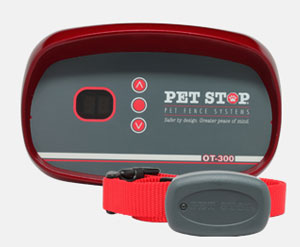 The Pet Stop® OT 300 provides a more consumer-friendly programming experience, along with all of the great features of the Pet Stop® OT-200 transmitter.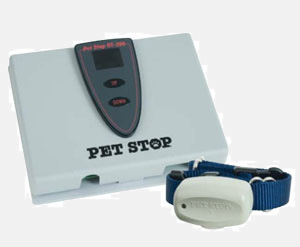 The Pet Stop® OT-200 has been the premium transmitter in our lineup for several years. It allows programming of the more advanced Ultra Elite 2 and EcoLite collars, with access to all settings.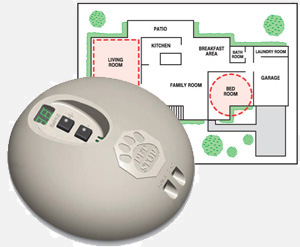 Our premium indoor transmitter provides collar programming capabilities as well as sending a signal through floors and walls as needed. An alternative to hard wiring your home, these portable devices can be used to block doorways, hallways or kitty litter.
As your local Northern IL containment experts and a former Invisible Fence® technician, we regularly service Invisible Fence® systems and products, as well as other electronic pet fencing brands. If your existing Invisible Fence® wire needs to be repaired, reburied, or replaced, Pet Stop® of Northern Illinois can save you some costs. Be sure to check out additional savings by using our Invisible Fence® replacement batteries.
How Much Does Pet Stop® Cost?
Cost depends on the number of pets, size of install and equipment purchased. We tailor a solution specific to your dog, yard, home and budget. Bearing in mind market and location, costs will differ; however, as a rule of thumb, a professionally installed system can range anywhere from $850 to $2,500.