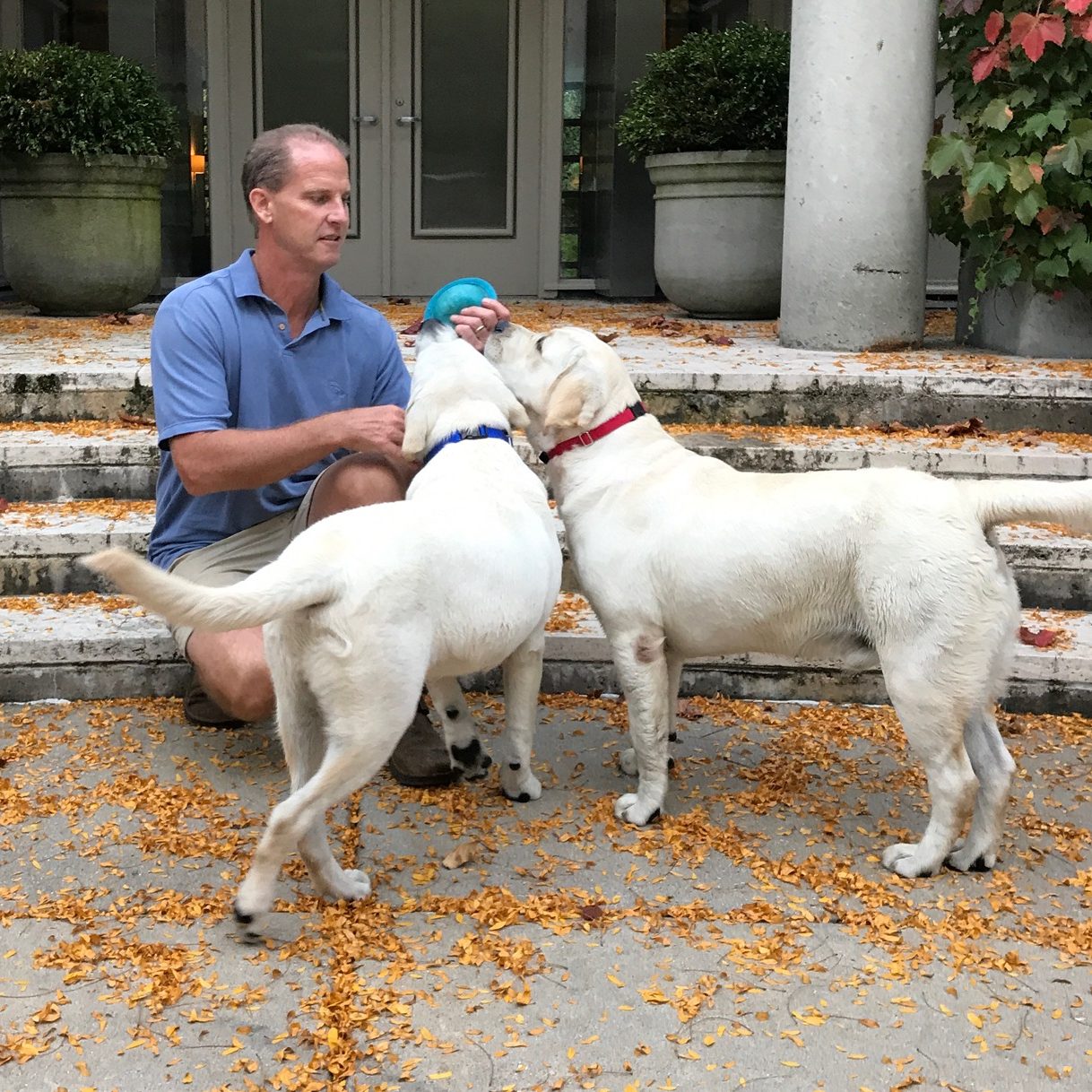 Dave Kerf has been in the Pet fence industry for almost 25 years. He started with 13 years of experience with the Invisible Fence® brand.  When John Purtell, original founder of Invisible Fence®, joined the Pet Stop® team, Dave made his move from an Invisible Fence® experienced staff member to become the owner-operator of Pet Stop® of Northern Illinois.
Comparing companies, Dave says:
"There is real no fair comparison – our products are still made in the USA versus the overseas production approach. Our products are extremely adjustable by the consumer versus company-only-programming. At the same time, our

GentleStep®s training is far more humane than any previous model of training in the industry."
Dave's experience has led to a more simplistic view of the industry.  Rather than mart based on bells and whistles, Dave focuses all efforts on doing things once and doing them right.  Service revenue is not a goal, long-term referrals are.  If you share our goals, a product made in the USA is not optional –  it is a requirement.